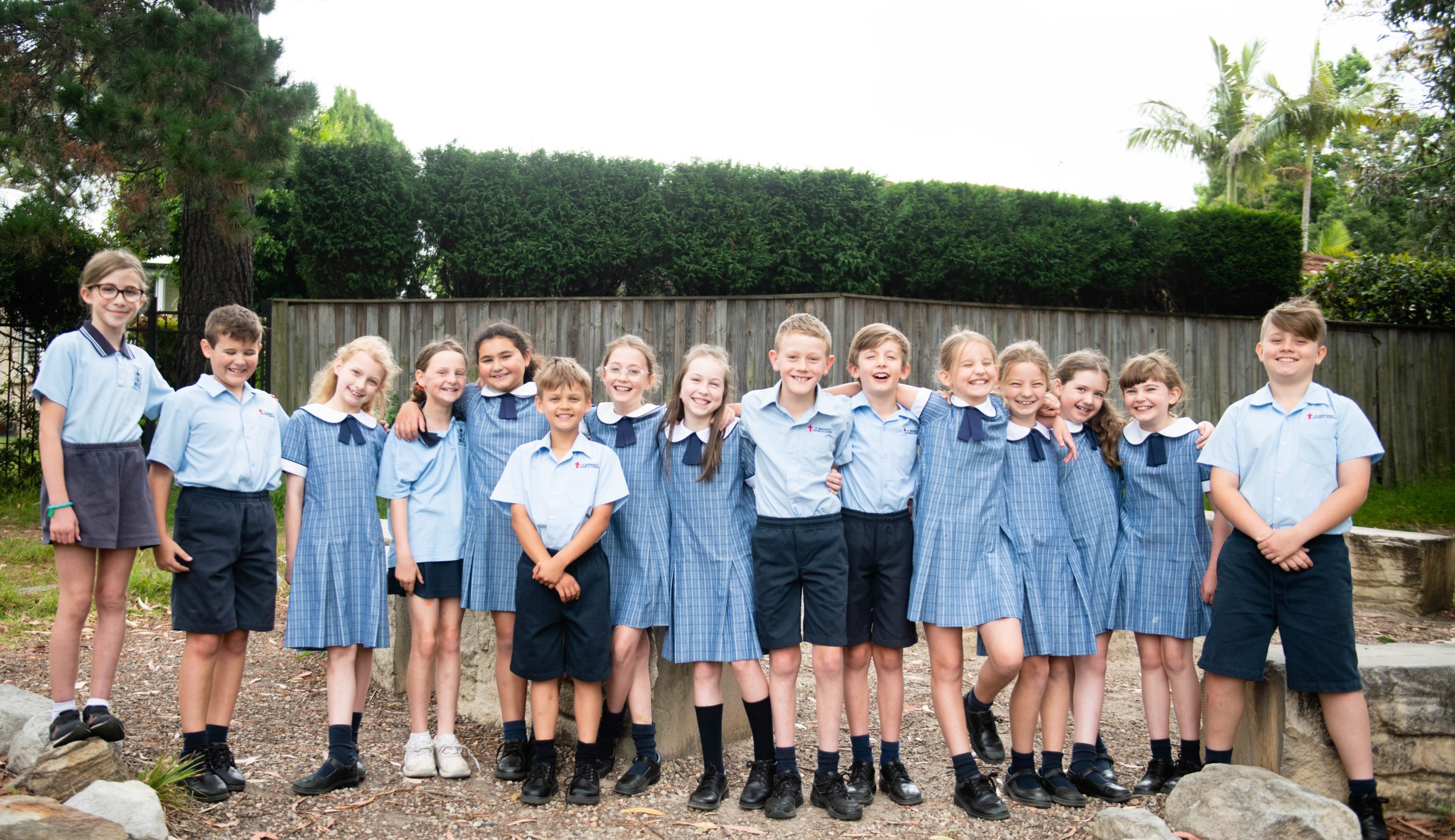 REGISTER FOR OPEN DAY 2023 HERE
Open Day for 2024 enrolments – Tuesday, 14 March 2023
9.00am – 11.00am – Welcome by the Principal, Gill Austin, at 9.15am and a tour of the school to meet students and staff
6.00pm – 7.00pm tour of the school, with the opportunity to meet the Principal, Gill Austin, and staff
Bookings essential. When you join us at St Bernard's Catholic Primary School, you become part of a caring community where every child is known and valued. Academics are a priority here, balanced with rich opportunities to live out our values while challenging every student to achieve their best.
We welcome you to experience the St Bernard's Community by coming to our Open Day on Tuesday, 14 March 2023.  Please join us from 9.00am to 11.00am, including an Information Session with the Principal starting at 9:15am.
The Open Day is an opportunity for families to:
Meet our Principal;
Take a first hand look at our learning environment;
Discover how each and every child has a unique learning experience.
There will be a further opportunity to view the school and meet with the Principal and staff on Tuesday, 14 March 2023 from 6.00pm – 7.00pm.
Private tours can also be arranged by contacting the School Office on (02) 9456 2104, or email sbb@dbb.catholic.edu.au